Be Covid safe this Christmas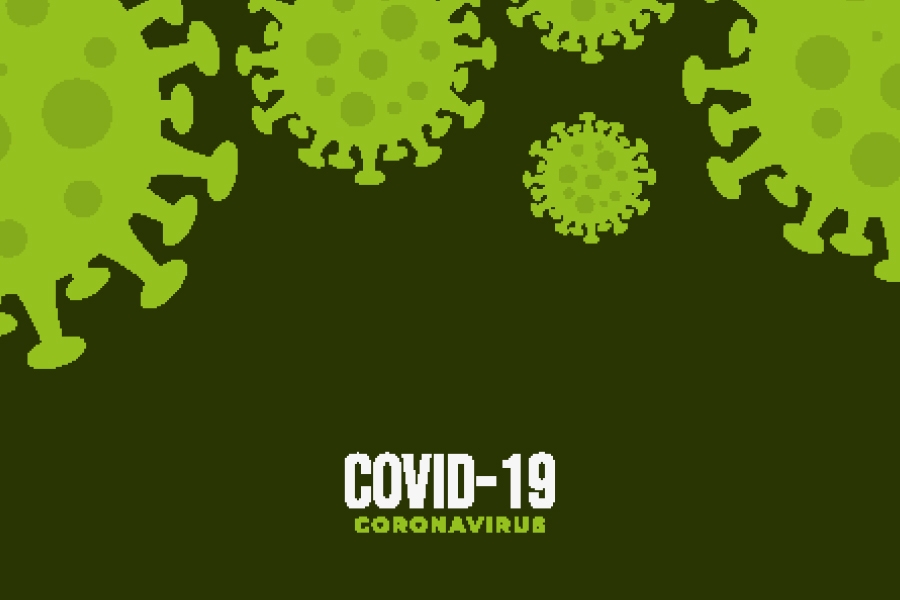 How to keep staff safe as COVID variants spread
Although life has been returning to some version of normal over the past few months, the threat of COVID-19 remains ever-present. You've probably heard about the new variant Omicrom, which has been spreading throughout the world in recent days. Before Omicron, there was Delta, a variant that contributed to rising cases in countries all over the world, including the UK.
Although vaccines have transformed the trajectory of the pandemic, the emergence of new COVID-19 variants means that the virus will continue to present some level of risk to staff members and customers. Even if Omicron turns out to be a relatively minor blip in the course of the pandemic, it is vital that businesses in the hospitality industry do everything in their power to protect people from new and potentially more dangerous COVID-19 variants.
So, what safety precautions should you be taking? In essence, the advice remains the same as it has since the lifting of lockdown. Although people are allowed to socialise indoors again, you should remain vigilant about preventing the spread of viruses. This means fighting potential pandemic fatigue and reminding staff members to follow safety rules. If you need a refresher about what kinds of measures to implement, we've put together a few reminders below:
Maximise ventilation
We know the chilly months are quickly encroaching, but it's important to maintain well-ventilated premises. Respiratory viruses thrive in stuffy rooms with poor airflow, so consider opening windows at regular intervals.
Ask staff members to wear masks
Masks seem to have fallen out of fashion recently, but they represent an important tool in the fight against viral spread. We understand they can be a little uncomfortable at times, but that's a small price to pay for keeping customers and colleagues safe!
Clean surfaces as often as possible
It can be difficult to remember to clean surfaces regularly, particularly if your restaurant or bar is very busy. However, disinfecting surfaces such as tables, bars, and counters can help to reduce transmission rates. Try sticking to a strict and regular cleaning rota to ensure your premises are cleaned as thoroughly as possible.
Remember to train new staff
Many hospitality venues have been onboarding new staff over the past few months to cope with rising consumer demand. As such, many managers have struggled to ensure new staff are fully trained in health and safety. Remember to train newbies as soon as they start working in your business!
Contact us
The hospitality industry needs the right staff to aid its recovery. At JW Recruitment we specialise in all areas of hospitality recruitment. Contact us to discuss how we can support you.