Potential Loopholes for Hospitality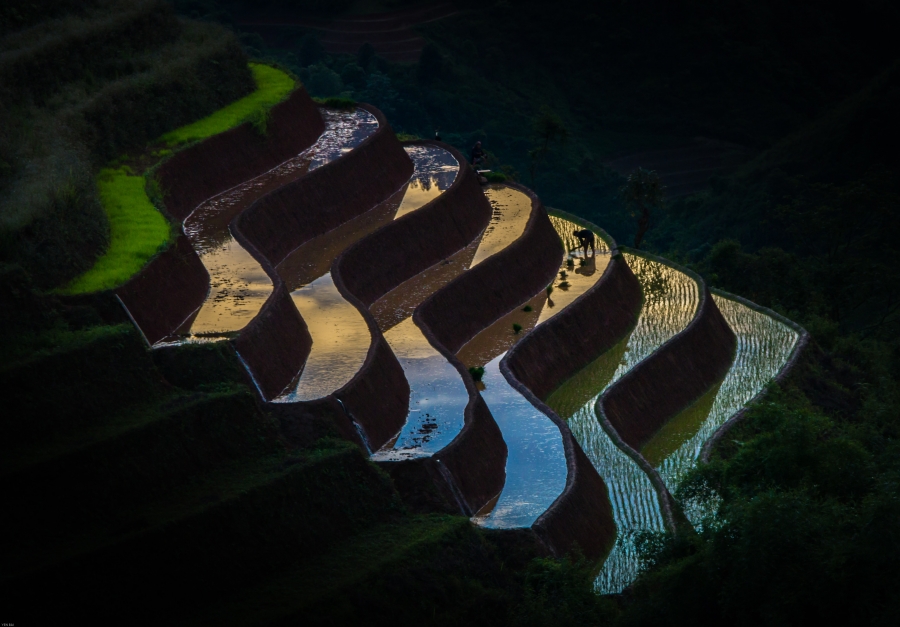 Potential 'working lunch' loophole found for pubs and restaurants
Hospitality executives are awaiting news to confirm if working lunches in English restaurants and pubs are exempt from the latest COVID-19 restrictions. The national trade body, UK hospitality, has announced that they are seeking clarification from the government about the new measures, as the survival of many venues, particularly in London, depends on city workers meeting up with associates over lunch.
England's COVID-19 restrictions
At present, people who live in different households in Tier 2 and Tier 3 areas in England are restricted from meeting in pubs or restaurants, yet the current government guidelines state that meetings are permitted for business purposes. While the current government guidance for UK workers is to work from home if possible and limit social contact, there is some debate surrounding which restrictions are to be prioritised: banning households from mixing or permitting important business meetings.
Concern from the hospitality sector
Kate Nicholls, the chief of UK Hospitality, has described working lunches as a 'grey area' that requires clarification from the government. "This could be a vital revenue stream for some venues at a time when they are trying to operate under extreme restrictions," she continued, "It is not likely to be a magic wand for the sector, though."
Nicholls also pointed out that pubs and restaurants also need guidance about how they should determine whether their patrons are meeting for lunch for a business meeting or whether they are intentionally breaking lockdown rules. Currently, businesses that are open at lunchtime in Tier 3 areas of the UK could be exempt from support from the government, which may impact business revenue as the government continues to encourage workers to work from home. UK Hospitality has criticised the government's lack of communication with the hospitality sector and has called for support for businesses that are struggling.
A spokesman from Number 10 has suggested that the existing working lunch loophole may only be available to freelances or sole traders who do not have business premises available to work in or conduct meetings in and therefore have no other option.
If you're looking for hospitality recruitment services that you can depend on, get in touch with our team at JWR today.