How do we fill all these vacancies?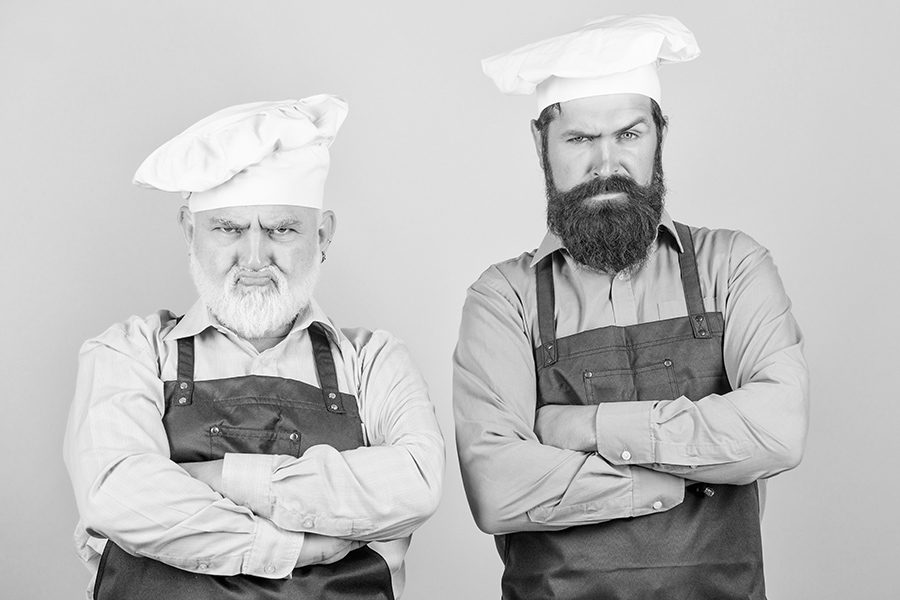 How will hospitality fill the gaps in its workforce?
The hospitality industry is facing an uphill battle when it comes to filling the gaps in its workforce post-pandemic. This is especially the case for the restaurant segment of the UK hospitality industry which severely struggled on account of national lockdowns imposed throughout 2020.
Indeed, the hospitality industry hasn't been this badly hit since the 2008-2009 recession when the decrease in international travel impacted on tourism-related industries led hotels and restaurants to cut their operational costs and wait out the recession. However, 2008 also saw the emergence of Air BnB alternatives for the industry – generating cheaper travel options and rectifying the problem of international travel.
Unfortunately, it's not that clear cut this time around. Despite the NHS Track and Trace App making it safe for individuals to visit hospitality venues, it has also caused mass disruption to services as a high number of staff still receive self-isolation notifications. This has led to severe staff shortages and high numbers of restaurant jobs – especially in venues with young staff who are still waiting for the vaccine.
However, as more and more UK citizens receive their second COVID vaccine jab and self-isolation rules begin to relax, the ability to hire new staff is becoming an ever-increasing possibility. As a result, hospitality businesses are turning to new recruitment methods and flocking behind new initiatives to combat the huge loss of jobs witnessed over the course of the year.
Here are some current hospitality trends being used to fill workforce gaps:
1. VATsEnough campaign
The VATsEnough campaign is part of an initiative to introduce more staff into the workplace by boosting investment and tourism processes. The trade body is calling on businesses in the hospitality sector to lobby their MPs on the need to secure a 12.5% VAT rate. This comes after the VAT rate rose to 15.5% in October following its reduction to 5% in July 2020. It's estimated that, if successful, this campaign could lead to 125,000 jobs and allow bars, restaurants, and hotels to focus their expenditure on supporting new staff hires – especially since food and beverage jobs are now in high demand.
Wage increases and bonuses
Since multiple hospitality businesses are vying to attract the attention of potential hires, this has had a considerable impact on their staff initiatives. For example, some businesses have increased their wages, signed bonuses, or enhanced workplace benefits. Some sectors are even offering discounts on meals for employees. This is helping businesses poach low-level staffers who, given the dire demand for workers, are increasingly necessary.
Virtual fairs
If the global pandemic taught us anything, it was that virtual correspondence was a vital and constituent part of business operations and communication in general. Hospitality industries can fill the gap in their workforce by holding virtual job fairs that attract more potential candidates.
Are you struggling to fill the gaps in your workforce? Consult JW Recruitment to benefit from our network of candidates that can transform your business. Call 01392 826 014 or email office@jwrecruitment.co.uk