How has covid-19 affected the mental wellbeing of hospitality workers?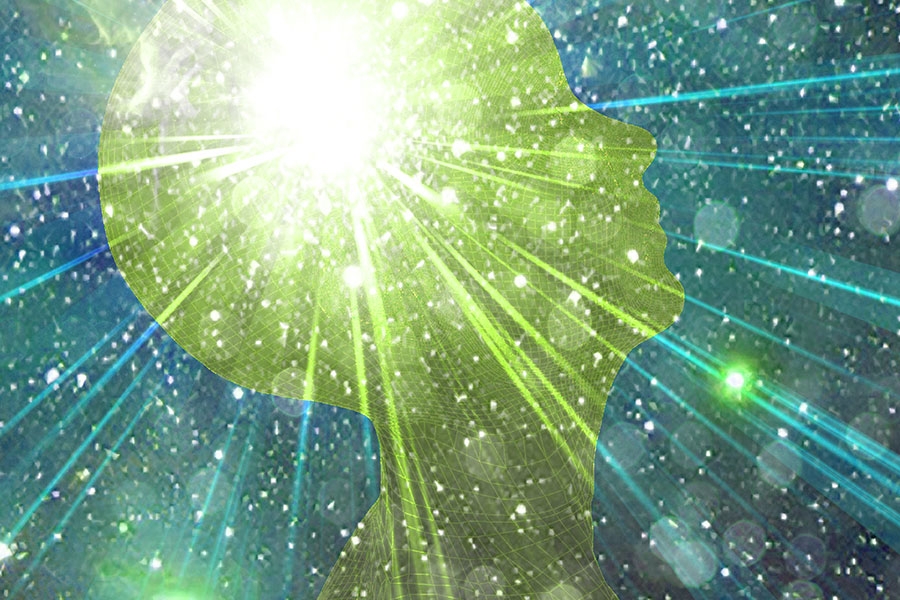 Covid-19 has been tough on hospitality workers for a number of reasons. Employees have had to adapt to a long list of ever-changing restrictions, wear personal protective equipment and question whether or not they'd still have a job at the end of each day as coronavirus wreaked havoc on the world. As restaurants and hotels continue to adapt to a new normal, it's important to question the pandemic's impact on the mental well-being of hospitality workers and whether or not the industry is doing enough to protect its workers. Keep reading on to find out more.
How has the pandemic affected hospitality workers' mental health?
While lots of people dealt with job insecurities during the height of the pandemic, hospitality workers were particularly hard hit. It seemed like with each new day that came, another rule or restriction was being put in place for restaurants and hotels. There were questions about how far guests could sit from each other, how many guests were allowed to dine together and outside vs. inside rules. Hospitality workers who were already up in arms over the fear of losing their job had to quickly take on new roles of policing their guests like never before. They had to enforce ever-changing government guidelines to patrons who weren't always happy with the rules. This added stress of making sure guests and staff were following Covid-19 regulations added to an already stressful industry.
Research conducted by Wildgoose in March 2022 found that 100% percent of survey respondents in the hospitality industry felt that they didn't receive enough support. Nearly two-thirds of hospitality workers surveyed felt that their mental health has worsened over the last year. It's clear that Covid-19 has been a difficult storm for the hospitality industry to navigate through.
How to put hospitality workers' mental health first
There's nothing worse than losing quality employees due to burnout. If the hospitality industry is going to attract and retain talent, steps must be taken to show employees that their mental wellbeing is a priority - especially amid a pandemic. The research recommends managers introduce workload reviews, weekly meetings and the creation of strong mental health policies in order to prove to employees that their mental health is being taken seriously. After all, happy workers lead a happy business.
On speaking with James Webber MD of JWR on the subject, he said "With the challenges faced by employers to attract and recruit members for their team, supporting with personal issues around mental health needs to be a priority for employers." "We are hearing of some great initiatives from our clients where one to one dialogue and open discussions play an important role in the working week. Such initiatives can only be to the benefit of all concerned."
JWR is a hospitality recruitment agency that prides itself of its service and delivery, should you wish to learn more please visit our website.