Never mind the weather, never mind the rain!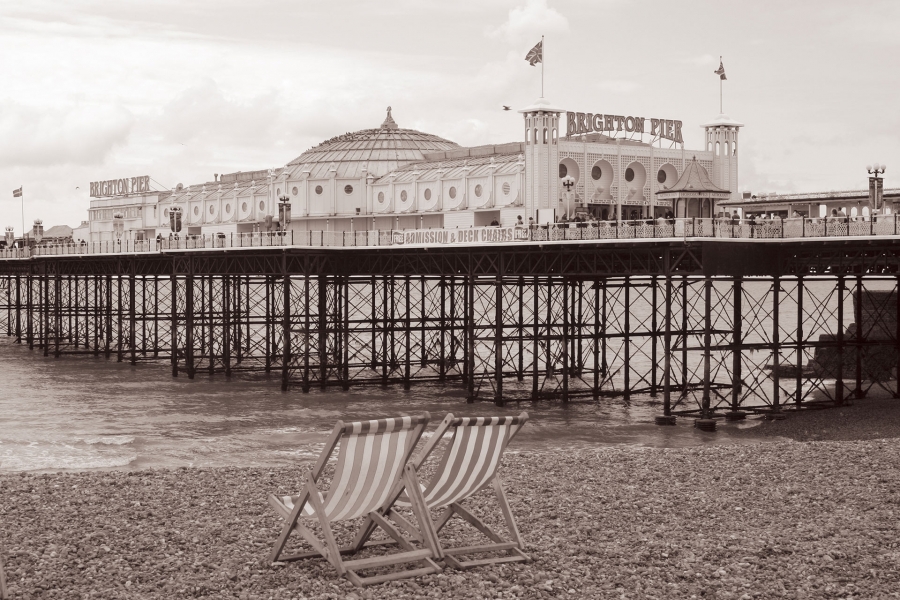 Boost in the UK hospitality sector shows promise for hospitality recruitment It's undeniable that the hospitality and travel sectors were some of the most badly hit professions during the Coronavirus pandemic, with many people's livelihoods up in the air. However, since the ease of lockdown restrictions and with the re-opening of restaurants and pubs at the beginning of July, the hospitality and travel sectors have been given a new lease of life and hope.
This fresh start is widely supported by new research commissioned by the building society, The Cumberland, which has revealed positive insights for those working in hospitality or interested in a career in the hospitality sector in the UK. As the travel industry was under-fire this summer due to quarantine rules, as well as the fear of travelling via airports abroad, Brits instead opted for a staycation holiday in the UK.
Cumberland's research revealed that 83% of British holidaymakers preferred a holiday within the UK, with research further suggesting that seaside towns such as Cornwall were a fan favourite with Brits, with 16% of participants choosing this destination. Meanwhile, others decided to embrace the great outdoors with 16% visiting Scotland and 15% visiting the Lake District.
Most encouragingly of all, out of the survey of 1,015 UK adults, 71% said they plan to make the UK their destination of choice for holidays in 2021 – suggesting that the British staycation could be here for many years to come. As more countries continue to join the UK quarantine list daily, research like this is invaluable to those wishing to continue working in hospitality, acting as reassurance that they will continue to be supported.
Cumberland's research further suggested that Brits are now more focused on having an easy and relaxing holiday experience, with 59% claiming that the 'ease' of UK travel was a major benefit of staycationing, as well as 49% mentioning that it was 'safer'. Continuing with the theme of relaxation and safety, 39% of British holidaymakers would prefer to stay in a hotel.
Now more than ever before, hotels, restaurants and bars are fully equipped to offer a safe and stress-free hospitality experience, operating with the finest attention to detail.
Regardless of what's to come next, it's certain that hospitality in the UK isn't going anywhere. If you would like to work within hospitality or progress your hospitality career, contact expert recruiters JWR today.