New growth for domestic travel, tourism and hospitality?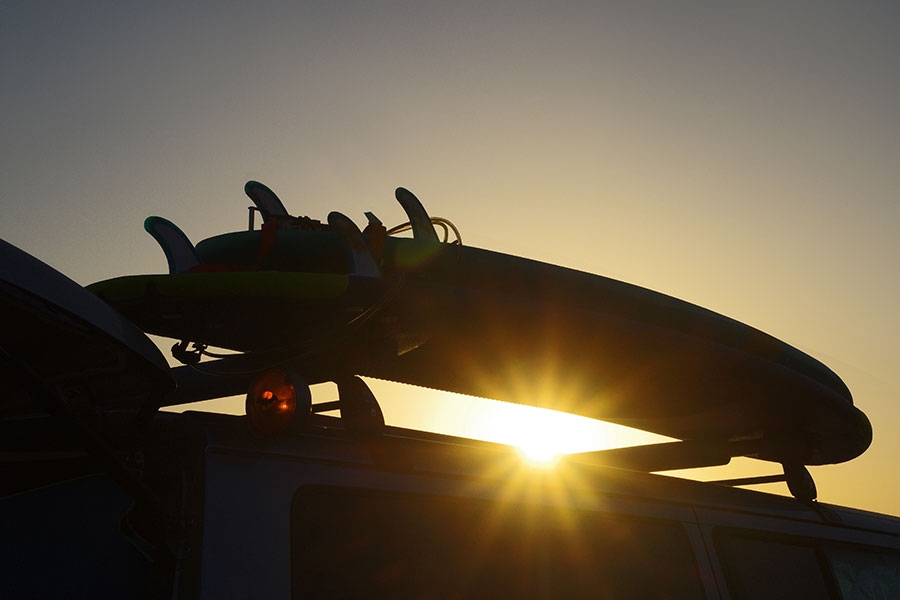 It's becoming clear that the phenomenal rise in interest in domestic holidays, breaks and outings is not a 'bubble about to burst' post-pandemic. In fact, according to a survey by one leading travel body, a large proportion of the UK population is either planning a domestic stay or has already booked a holiday or break at a UK destination in the coming months.
There are multiple reasons for this continued buoyancy in the British travel, tourism and hospitality sectors, as we explore below.
The COVID-19 legacy
Pandemic restrictions are in our rear-view mirrors, but this global crisis is still fresh in our minds. Staying closer to home for travel and leisure activities is reassuringly flexible and easy to arrange and change. Especially if you have fallen victim to cancelled foreign trips in the last two years.
Also, domestic stays are seen as a great way to connect with family and friends after the COVID era, which is also a hospitality trend that may continue.
There's no place like home
The pandemic – and enforced staycations – have served to remind many people just how wonderful the UK is, and how many warm, welcoming hospitality providers there are on 'home shores.' Traditional bucket and spade holidays, visiting UK tourist attractions and soaking up British culture on city breaks are all continuing to stay 'on trend'.
Economic and social uncertainty
Of course, the war in Ukraine hot on the heels of the pandemic has also served to make international travel less appealing. As well as headlines about mass sackings within ferry companies, reduced flight schedules and airport delays.
Also, UK breaks can be seen as a way of managing holiday spend better, particularly by heading to destinations within easy travelling distance to minimise fuel costs.
The possible down-curve
One of the ways the UK hospitality industry has achieved such positivity in recent times is that it is so diverse, with offerings to suit every budget and leisure interest.
That carries an important 'flip-side' though, as JWR Managing Director James Webber explains.
"What could derail this continued interest in domestic holidays and short breaks, is the ability of hotels, restaurants, and other hospitality businesses to maintain their quality standards, high levels of customer service and therefore unique selling propositions. Critical to managing this is the appointment and retention of welcoming members of staff. Challenges around recruitment are widespread but likely hot spots of Devon, Cornwall and the south coast are in need of support more than ever in hotels, pubs and restaurants."
"Matching customer expectations and keeping them loyal all pivots on having sufficient skilled personnel to fill job roles. Especially intuitive restaurant and hotel recruitment in the face of UK-wide labour shortages. In other words, using your workforce to underpin your reputation and to keep domestic visitors coming back for more, more often!"
Contact JWR to find out how you can optimise continuing interest in the domestic tourism and leisure sectors, with the right job candidates.