Recruiting the next generation of workers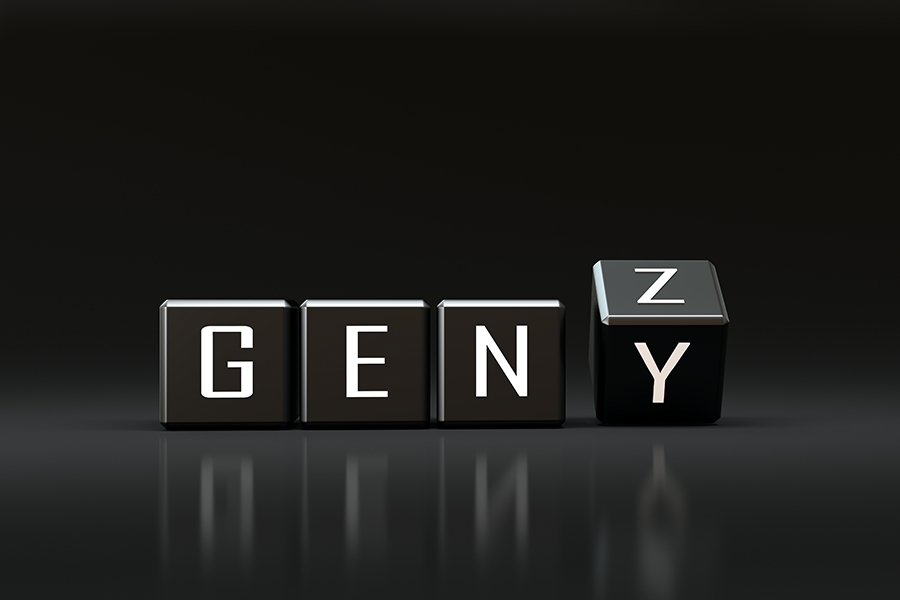 Generation Z are those born between the mid-nineties and the early 2010s, so the oldest members of this generation are now entering the workforce in their droves. It's predicted that Gen Z will grow to comprise 20% of the workplace over the next 5 years. With COVID-19 restrictions finally lifting again, Gen Z employees are vital for the hospitality industry to recover after the pandemic.
Covid and the hospitality industry
Government advice is to maintain adequate ventilation and good hygiene and to turn away staff and customers with symptoms, but otherwise, it's business as usual. However, many young people are still concerned about Covid. Many employers find it helps to be clear with staff about what steps they are taking to diminish the risk where they can and encourage regular testing by providing lateral flow tests to employees.
Attracting the next generation for careers in hospitality
Gen Z grew up with technology and use it more than any other generation, with up to 80% of young employees looking on social media first when they begin their job search. Because of this, lots of employers are expanding their advertising onto social media platforms such as Instagram and TikTok in order to spread awareness of their brand and attract potential employees.
Generation Z are interested in social and political causes, and so are more likely to choose to work for a company that fundraises for local charities. Many companies have jumped on the activist bandwagon in order to attract younger generations as both staff and customers.
Overall, studies have shown that career progression, salary, and training & development are the most important factors in enticing new workers. Potential employees want to know if it is a job or a career.
Training new workers
Companies that communicate with their employees are often the most successful. Talking to employees about what they want and where they see themselves in the future gives them a greater sense of control over their careers and makes them more likely to stay.
Although Gen Z are ambitious, they are also more cautious and career-minded than millennials or Generation X. Because of this, they value workplaces that offer training and development. Many companies offer training partnerships, sponsor apprenticeships, in order to give employees, the qualifications necessary to work in hospitality while helping them grow and learn.
Generation Z prefer workplaces that offer flexibility, a team atmosphere, and recognition which is preferably tied to opportunities. Lots of employers have started partnering with on-demand pay providers so employees don't have to wait two weeks for a paycheque and adopting smart scheduling software that allows employees to fit shifts around other commitments such as classes.
For support in finding the right candidates for your business please contact us.