Staycation Boom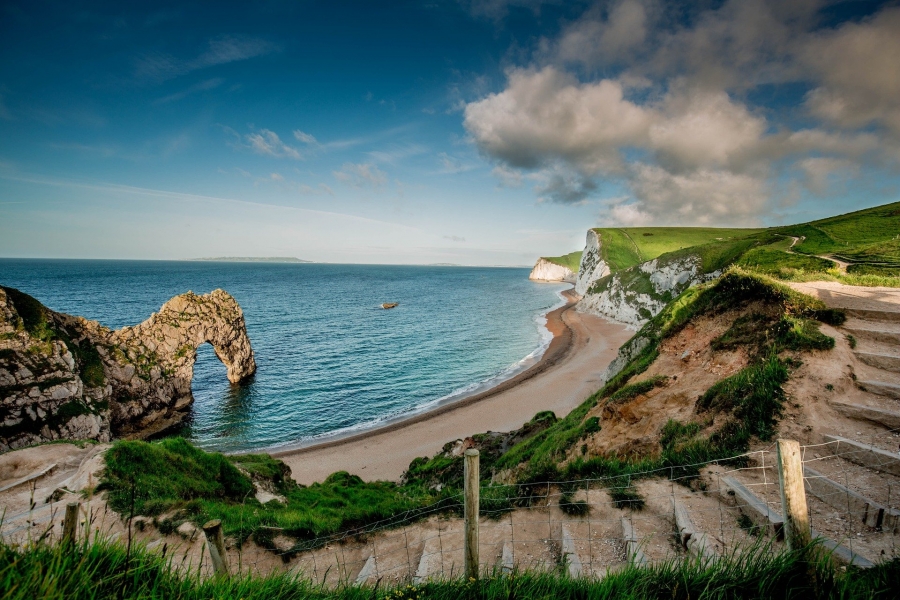 New research outlines ways to stay on top during the Staycation boom
With continuing uncertainty around Covid-19 and how it may continue to affect the British hospitality industry, one thing looks like a fairly safe bet: the "Staycation" is very much here to stay.
Changing attitudes
A new research project, instigated by the Cumberland Building Society and published in the influential industry magazine, Boutique Hotelier, reveals important changes in the attitudes of holiday makers and their intentions about taking their 2021 vacations in the UK.

Unsurprisingly, many people cited concerns about overseas travel, possible unexpected changes in border controls and quarantine requirements, and the possibility of needing serious medical treatment abroad as reasons for their renewed interest in British holiday destinations. To take just one example, over a third of research respondents confirmed that they've already cancelled their usual plans to go to Spain next year, in favour of a "Staycation". The same story is likely to be repeated for Portugal, Italy, Greece, Turkey, the USA and beyond.
Intense competition for the best staff
The research includes details which will be very useful for British HORECA management teams as they plan their approach for next year's holiday season, especially their staffing and hotel recruitment needs. With Covid-19 and Brexit putting the brakes on the normal seasonal influx of catering and other staff from the EU, the competition for the best employees is likely to be even more intense than usual, so it makes sense to lay plans and act on recruitment needs sooner rather than later.
Cornwall and Scotland may lead the popularity charts, but Britain is blessed with such a diversity of destinations and holiday types that there's literally something for everyone - from the slow pace of the Norfolk Broads to the high peaks of Snowdonia and the Lake District.
Investment decisions and marketing approaches
Another important research report, this time from Barclays Bank, gives some excellent and useful insights that should prove valuable to those in the industry who are considering investment decisions, developing their tourist offers and planning their marketing approach for 2021.
As usual, it will be the most innovative destinations, hotels, cottages, restaurants and pubs that take the biggest share of the expected boom in home-grown trade, and those with the best front-line staff and customer services will win those precious 5-star online reviews and boost their repeat business.
The one thing that no-one can predict is the British weather, but all the signs suggest the hospitality trade across the country may well be in for something of a boom in 2021. Will your business be ready when it comes?