The hospitality industry celebrates Eat Out to Help Out success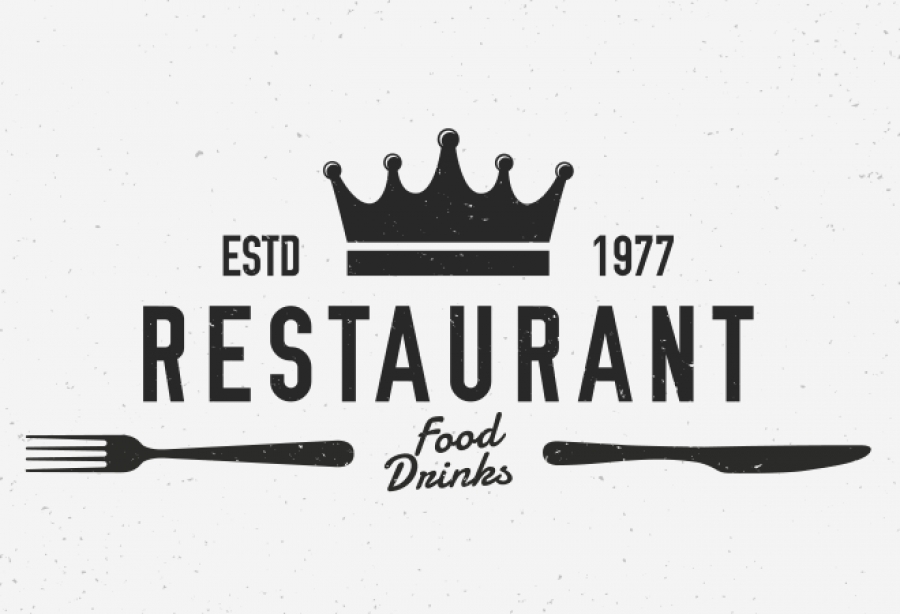 After being forced to follow strict lockdown guidelines due to the COVID-19 pandemic, the future of the hospitality industry looked uncertain. Even as lockdown measures began to ease around the UK and restaurants, hotels, cafes and bars were encouraged to re-open, the British public at first seemed hesitant to begin dining and drinking in public once again. Luckily, the Eat Out to Help Out scheme which began on the 3rd of August has proven to be a huge success and has breathed new energy into the UK hospitality industry.
It is estimated that in the first two weeks of the scheme alone, 35 million discount meals were served. In fact, restaurant bookings for Monday – Wednesday in August were significantly higher than restaurants bookings for weekends in July,
The scheme, which runs throughout August, was introduced to encourage consumers to dine out once again after months of being told to stay home. The scheme is open to chain and independent restaurants alike and gives food outlets the opportunity to offer 50% off food and soft drinks from Monday – Wednesday, to a maximum limit of £10 per person. The government has pledged to subsidise the 50% discount and has so far received over 48,000 claims from businesses.
Over 85,000 restaurants are taking part in the scheme, which was introduced in addition to the government's plan to cut value-added tax for the hospitality industry from 20% to 5% until mid-January. The Eat Out to Help Out scheme is estimated to cost taxpayers around £500 million, though it was arguably needed to save the hospitality industry after months of lockdown.
Rishi Sunak has been delighted with the success of the scheme so far and released the following statement: "Today's figures show that Britain is eating out to help out — with at least 35m meals served up in the first two weeks alone, that is equivalent to over half of the UK taking part and supporting local jobs in the hospitality sector."
Businesses which were hesitant to take part in the scheme raised concerns about operating with low cash flow due to the wait time to receive reimbursement. Sunak has eased any such concerns, however, by promising food outlets they will be reimbursed for the discount within 5 days of claiming.
As the Eat Out to Help Out scheme has proven, there is still a lot of life in the UK's hospitality industry and there are plenty of opportunities available. If you would like to work within hospitality or progress your hospitality career, contact expert recruiters JWR today.