Trait's hospitality staff need to succeed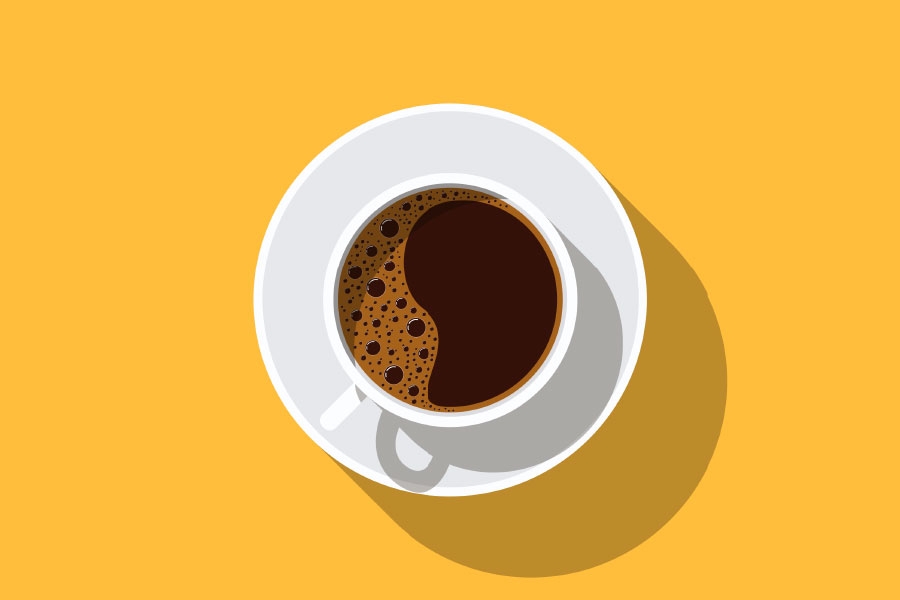 Trait's hospitality staff need to succeed
Recruitment is difficult at the best of times, but hospitality recruitment has a range of challenges other industries do not. The jobs are wide and varied, with customer interaction on an almost constant basis. This means that there are some traits every hospitality hire needs in order to succeed. Read on to learn what traits hospitality staff need and how to hire for those traits in either hotels or restaurants.
Customer communications
The hospitality industry relies on positive interactions between staff and customers. After all, in the event that a single member of staff speaks inappropriately to the wrong reviewer, an establishment faces permanent reputational damage and potentially even closure. On the other hand, the right communicator in the right place sets your premises apart from the rest of your competition. Look for applicants who are open and communicative in their interview and are quick to build a positive rapport with you, as this increases the likelihood that your hires are communicative with guests.
Organisational skills
An underrated skill in the hospitality industry is organisation. Being organised is an underpinning factor behind any operation, as tracking the bedsheets you make, the restaurant customers you serve and the recurring guests you see is key. Better organisation means a more efficient workplace, and high efficiency almost certainly leads to better profitability. In your hiring process, include organisational tasks and challenges, activating the critical thinking part of your applicants' minds and challenging them in realistic scenarios. This separates the wheat from the chaff and increases your hiring prospects.
Consistency
Consistency is an underpinning value in many companies. An effective work rate in which you complete a lot of work in a short amount of time is all well and good, but in the event that the work isn't of the right standard, completing it can be pointless. Requesting a second interview from your hires is a good way of eliminating those that perform to a high standard but do not repeat it, as you compare the quality of both interviews to establish consistency.
Try JW Recruitment
If you're concerned about the quality of your hires, try JW Recruitment. A hospitality recruitment team with decades in the business, JW Recruitment strives towards the best hiring results in the long term, building you a team that you know you can rely on. Get in touch with the JW Recruitment team today to find out more and get started on your recruitment journey.